Badgerline livery and branding
Branding, Graphic Design, Illustration
We rebrand Badgerline a bus operator in and around Bristol from 1985 until 2003.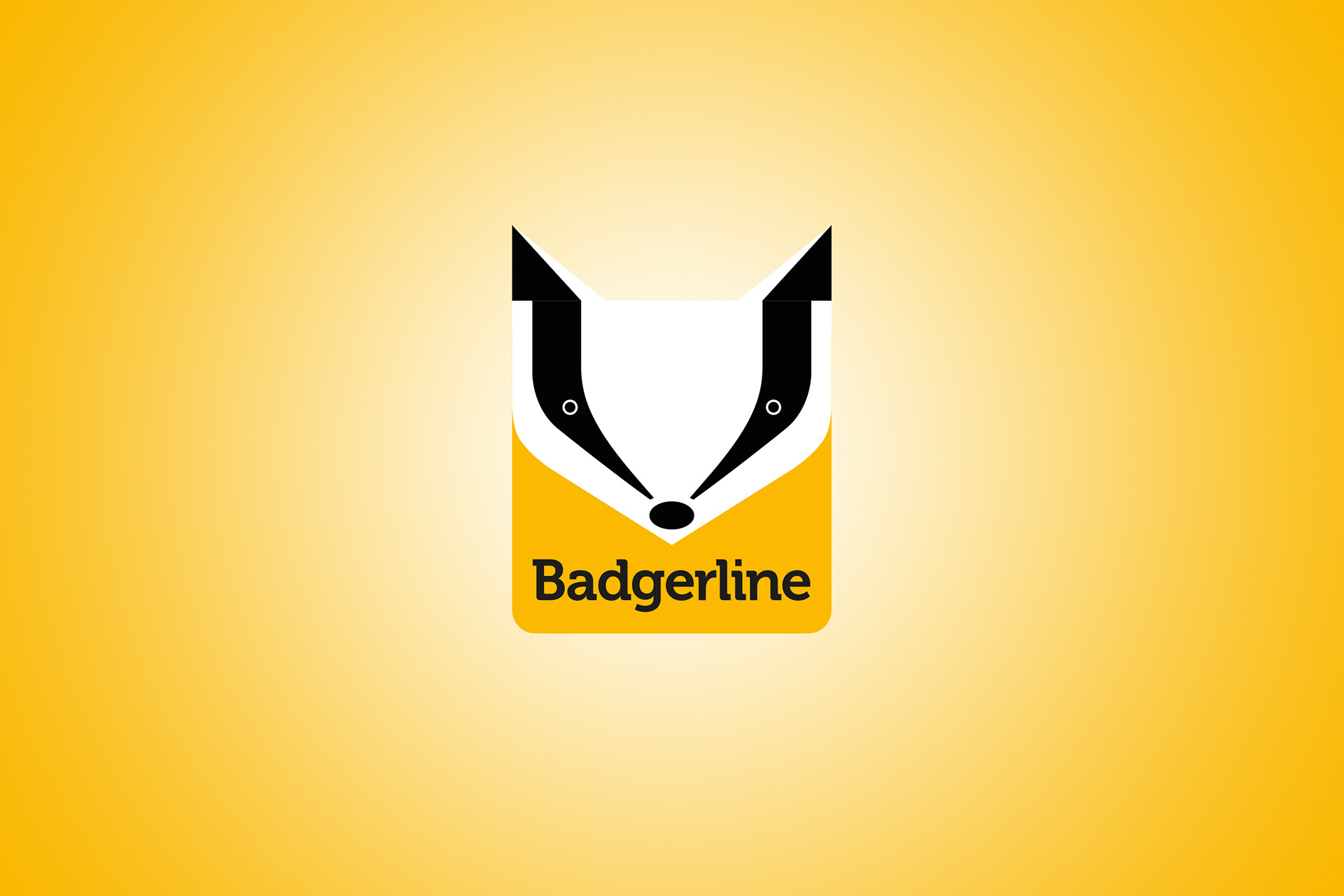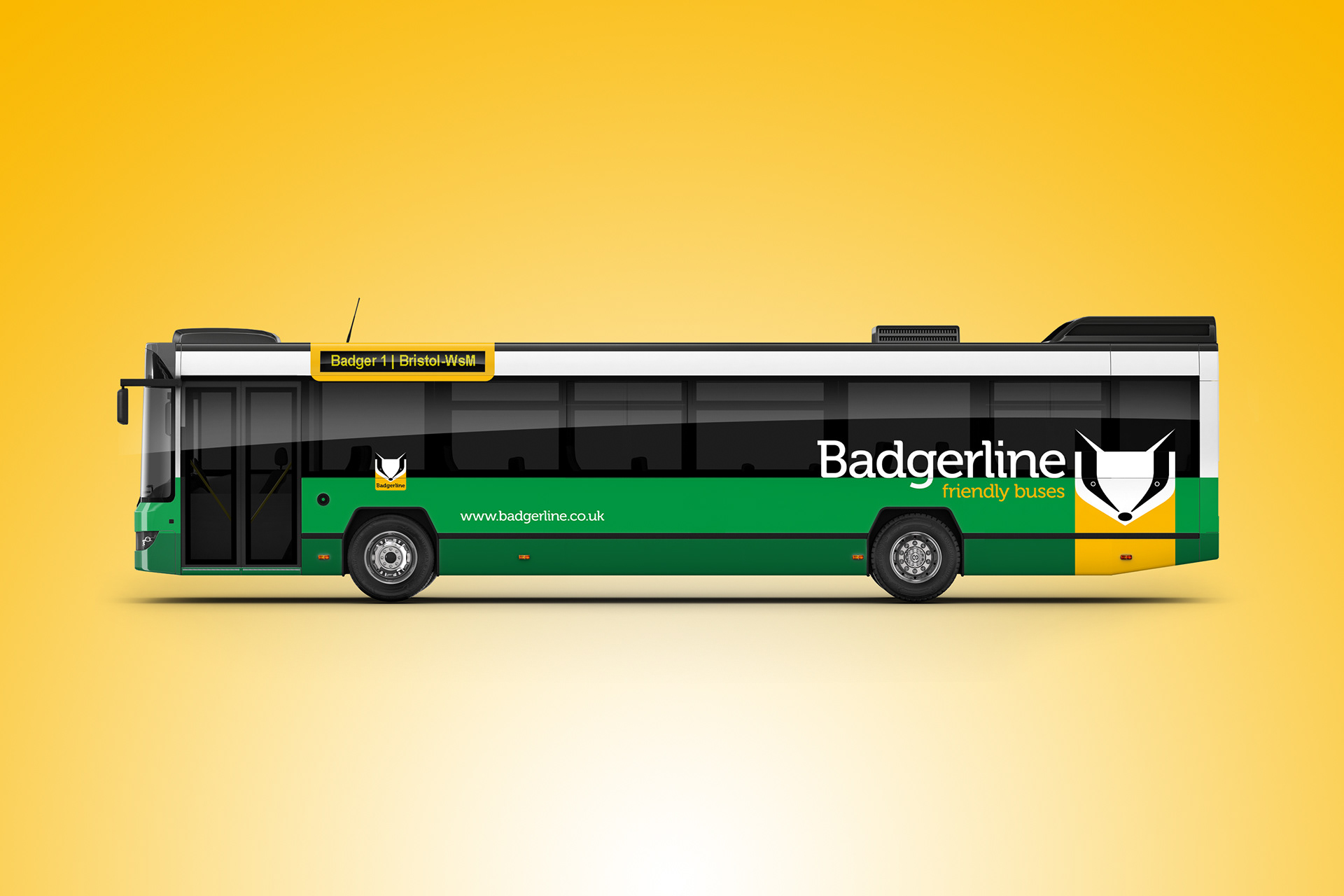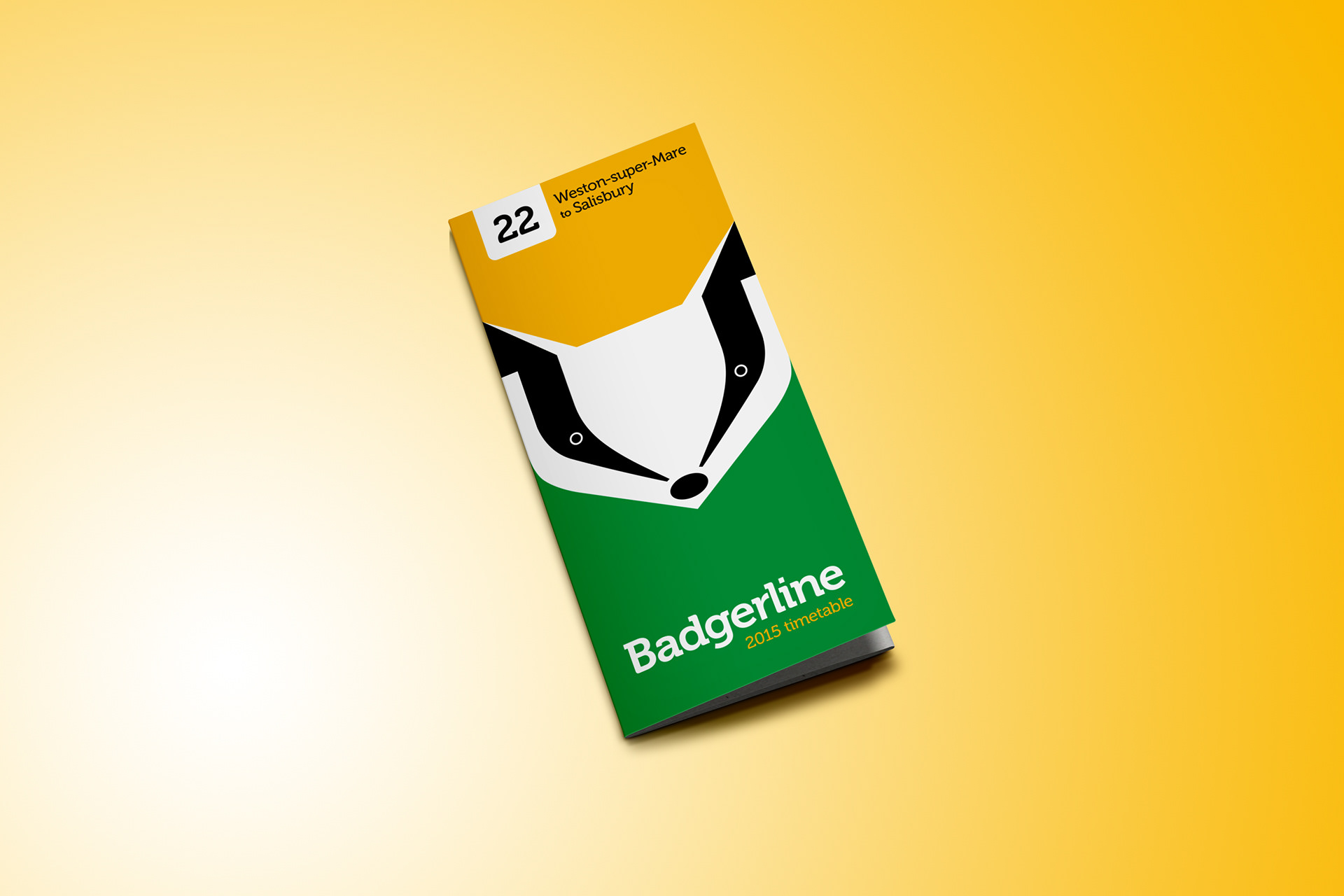 Initially a part of the Bristol Omnibus Company, it was privatised in September 1986 being sold to Badgerline Holdings in a management buyout.
It went on to purchase a number of bus companies in England and Wales. In November 1993, Badgerline Group was listed on the stock exchange, and on 16 June 1995 merged with the GRT Group to form FirstBus.